Text
REBOOT.
GET THE GLOW
FROM THE INSIDE OUT.

 

             


Natural beauty begins with what you put in your body.

Tired of buying make-up and creams that don't transform
your skin and health? Worried about all those chemicals in the ingredients?
Rejuvenate your body from the inside out
Glowing skin

Reduce fine lines and increase elasticity

Reduce oxidative stress and even skin tones.

Repair sun damage and age spots.


GET YOUR GLOW BACK WITH THE MAMASEZZ BEAUTY BUNDLE.

Delicious hand crafted meals filled to the brim with radiant cell promoting vitamins and minerals.
Meals loaded with naturally occurring vitamins that aid in collagen production weekly. Plus anti- inflammatory and non-oxidative foods for radiant energy.


Designed to purify your system (without chemicals or juice fasts) and accentuate your unique beauty with the beautiful and colorful food on your plate. 
3 "Must Know" tips for natural glowing skin from MamaSezz

- 1 -
Everyday
Drink tea. Green (including matcha), hibiscus, rooibos and oolong tea are especially loaded with antioxidants that keep your skin firm, elastic, and supple. The more tea you drink, the healthier your skin will look!

- 2 -
Every night

Turns out your Mama was right.
"Getting your beauty rest" is real.
A good night's sleep reduces fine lines, inflammation and dark circles.
Top sleep tips:
Keep the same bedtime for a week, turn off your phone or computer 1/2 hour before bedtime , and keep your room dark.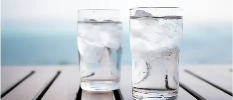 - 3 -
Every meal

Drink a 16 oz glass of water with every meal. Your skin will thank you.

Dehydration from not enough water and too much caffeine enhances fine lines and sagging skin.
What is the secret to celebrity style glowing skin?
Focus on the root of the problem.
Unhealthy skin stems from damage caused by stress, environment and you guessed it... diet. Celebrities use expensive topical products, but the ones that keep their natural luster throughout time do so with diet and lifestyle.

The MamaSezz Beauty Bundle provides the food, and the skills to continue a glow producing healthy lifestyle, so you too can remain timeless"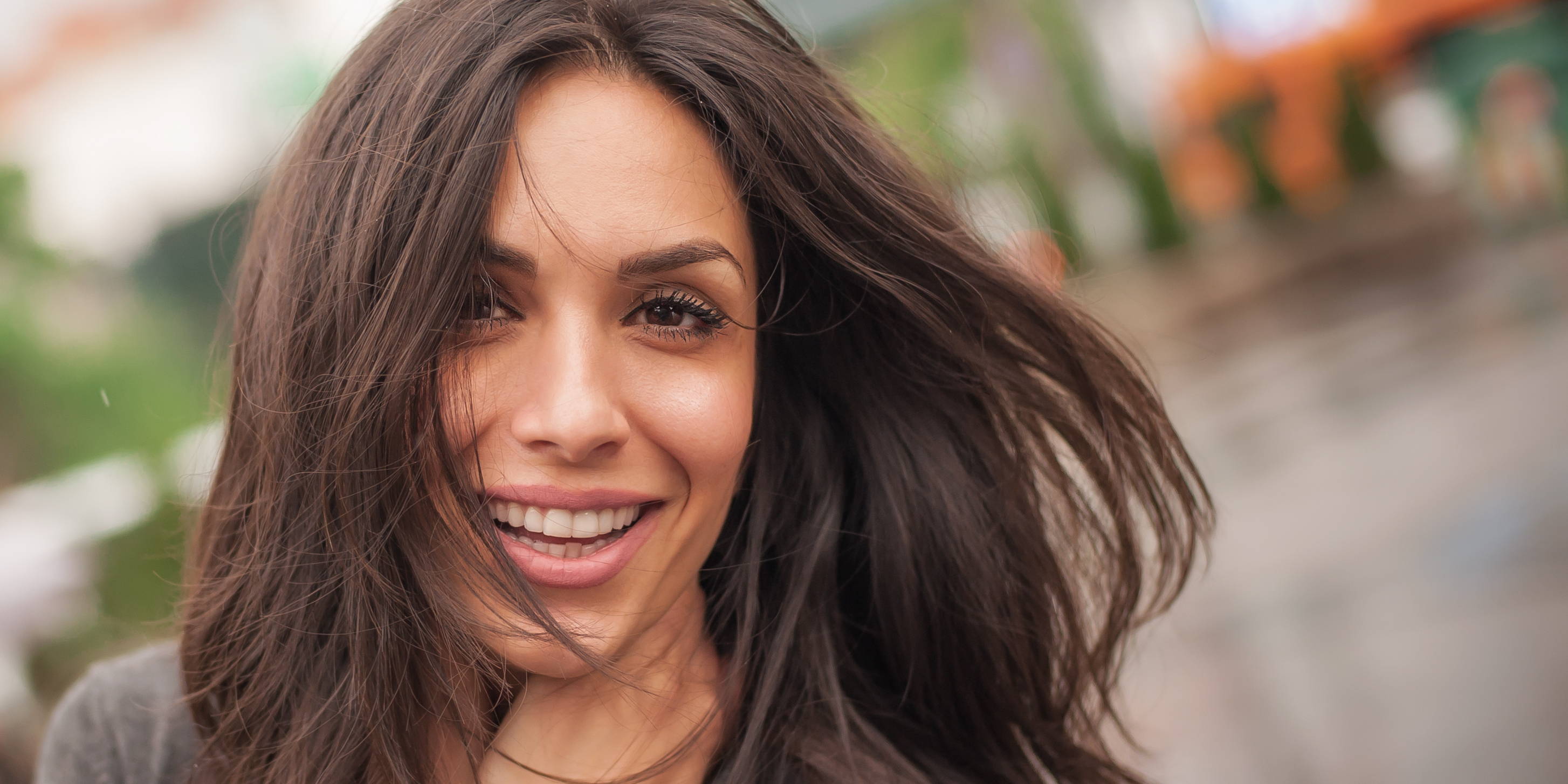 "Of all the self-fulfilling prophecies in our culture the assumption that aging means decline and poor health is probably the deadliest." ~ Marilyn Ferguson

Join hundreds of people just like you, restore your glow and revitalize your energy, from the inside out.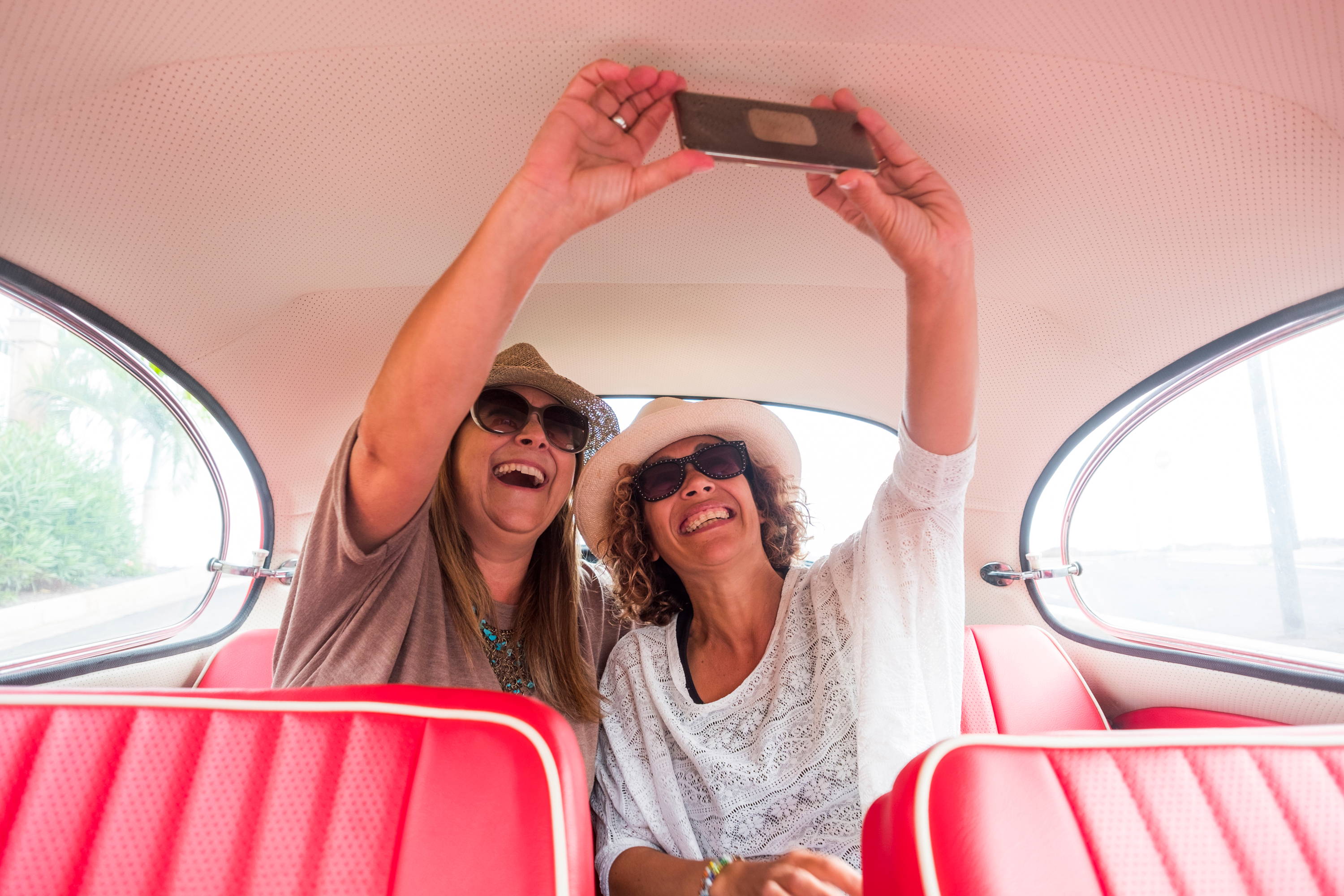 Craft the best food for you, your health and the planet.
Beauty at every age begins with what you put in your body.
"Real beauty is on the inside. Treat others with kindness and respect- and the same goes for yourself! Self-care is not an indulgence, it's a necessity. Treat your body with love and kindness, fuel with the right foods, and expect glowing results."

OUR SATISFACTION GUARANTEE
100% Satisfaction guarantee. If you are not satisfied with your product let us know and we will refund your money.