Common Mission - Michelle Joy Kramer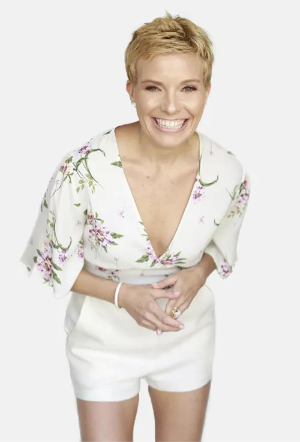 Discover Weight Loss

That Works.



Michelle Joy Kramer





28 Day Weight loss Challenge
Eat better, not less.
Flood your body with the nutrients it craves.
Lose the weight for good.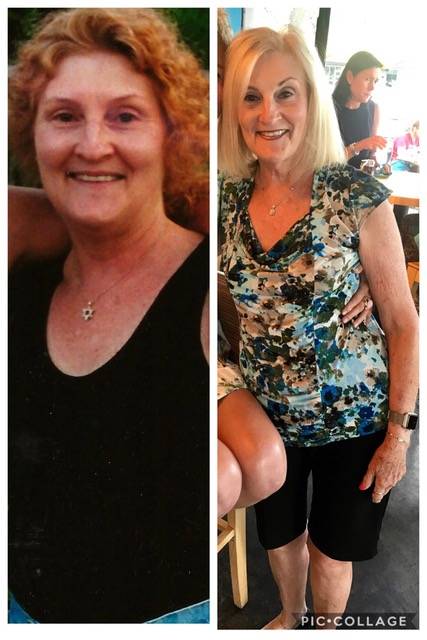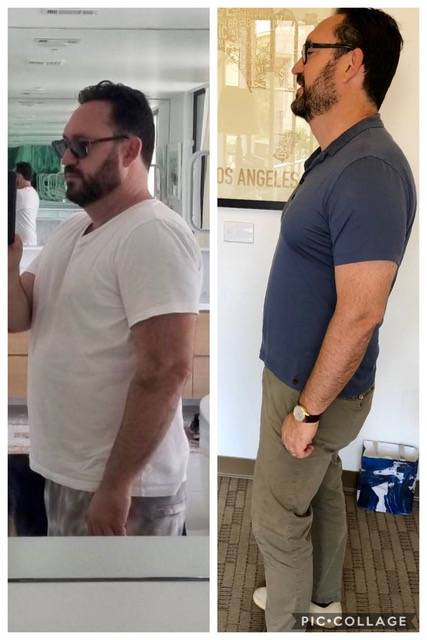 Your Simple Personalized Program
Your Weight Loss program includes:


MamaSezz prepared whole food plant-based products for breakfast , lunch and dinner and snacks. (21-28 servings) Delivered weekly for one month.

Weekly meal plan and grocery list. You will know what to eat and when. For some people having a meal plan schedule to follow can feel scary or restrictive.

A custom support system designed to help you succeed. We are here to help you every step of the way.

The information, tools and support to keep it going beyond one month.

A lot will happen for you in one month. You will lose weight and your body and brain will begin to heal. Many people report that the program is life changing!

100% Satisfaction Guarantee
If you are not satisfied with your results, we offer a 100% money back guarantee. No questions asked. (But we will take suggestions if there is something you think we could do better.)