They eat the perfect food to improve stamina
and endurance with a proven nutritional program.

See the power of whole food plant-based nutrition
in this short clip of the movie "The Game Changers".

No more...shopping, chopping, nutritional planning, cooking.
Easily refuel and flood your body with nutrients you need to perform.
What you get in your
High Performance Bundle

MEAL TIME MADE EASY
21 servings, fresh, just heat and eat.


COMPLETE NUTRITION MENU PLANS


Weekly easy to follow meal plans for breakfast lunch and dinner.

100% WHOLE FOOD, PLANT-BASED
No fake food, just real nutrients your body instinctively recognizes to help you thrive.
No more mono meals and boring diets, and say goodbye to salad as your main dish.

ORDER, PAUSE OR CANCEL ANYTIME
Flexible ordering for your lifestyle.
Testimonials
(proof is in the plant-based pudding)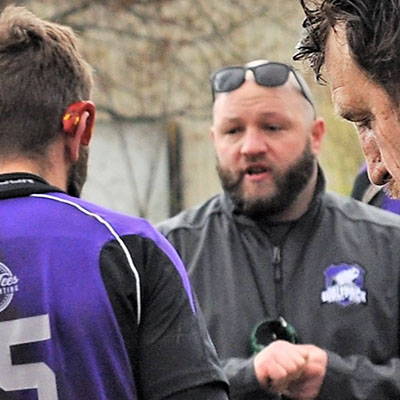 "The Heart Beet Smoothies must have had a little magic in them, because we were definitely the underdogs going into that match... so the 21-7 victory was a pleasant surprise!"

-Brad Dufrense Head Rugby Coach, Mondadnock Rugby Wolfpack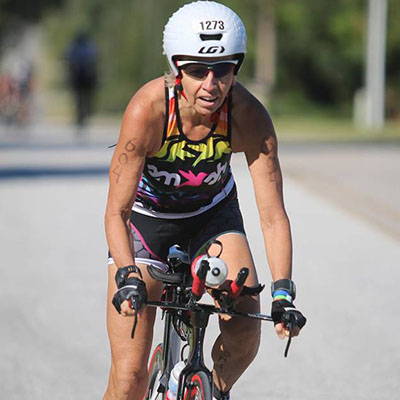 "MamaSezz strong heart beets are my secret weapon."

-Dr Jami Dulaney, cardiologist, ironman athlete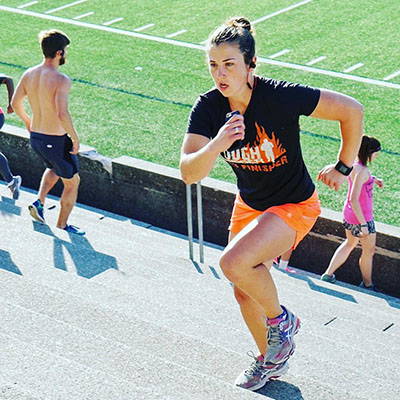 "MamaSezz made it way easier to eat healthy. Overall benefits for me have been both physical and mental. Losing belly fat and not feeling bloated were additional unpredicted bonuses"

-Gabe Donahue-Ray Medical student
What world-class vegan athletes are saying about
a plant-based diet
"Eating a vegan diet based on plants is crucial for my athletic performance,"

-Rip Esselstyn —National and World record holder of men's 220 backstroke 55-59 age group, founder of the plant-based brand Engine 2 Diet and host of podcast "Plant-Strong"—
"I feel stronger than I've ever been, mentally, physically, and emotionally. My plant-based diet has opened up more doors to being an athlete. It's a whole other level that I'm elevating to. I stopped eating animals about a year ago, and it's a new life. I feel like a new person, a new athlete."

-Hannah Teter
Olympic Gold Medalist Snowboarder

"What we do is eat whole foods, and forget all of that junk the diet books try to sell us."

-Matt Frazier, Founder No Meat Athlete, Vegan Athlete, named one of the 100 Most Influential People in Health & Fitness.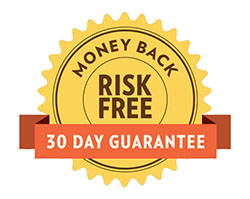 Be Your Personal Best
Risk Free


No more fretting about what you should eat each day and wondering if you are getting the right nutrients.
Our chef and athlete meals are designed to be delicious while giving you the nutrients you need to succeed.

No more hours of meal prep and micromanaging your diet. The meals and meal plans make your life easy
so you can spend more time training, competing and enjoying you life.

Enjoy fast results. Faster recovery times, more energy, less inflammation.


Unlike other meal companies, MamaSezz meals are practical. We know you do not want to eat mono meals or food that's created from chemicals and artificial ingredients. Your body will thrive on real food of the highest quality. No powders, no bars, no fake meat. Just meals designed for the nutritional needs of athletes.
We're so confident your athlete meals will save you time, be delicious
and help improve your performance we offer a 100% money back guarantee.
Try it for yourself and if you don't see tremendous value in you Athlete Meals in the first 30 days simply let us know and we'll refund your money.
To guard against abuse of our guarantee- by people less honest that you, we ask you to try all your meals in the bundle to qualify.